FINE + A NEW COLLECTION
14k Gold & Diamond Collection
ARTISAN NECKLACES
Handmade Unisex Necklaces
HANDMADE BRACELETS & CUFFS
Artisan Bracelets & Cuffs
HANDCRAFTED RINGS
Handcrafted Unisex Rings
ARTISAN EARRINGS
Handcrafted Earrings
KOSZYK | BRUME
NEW CONCEPT STORE COMING JAN 2024 BELLEVUE WA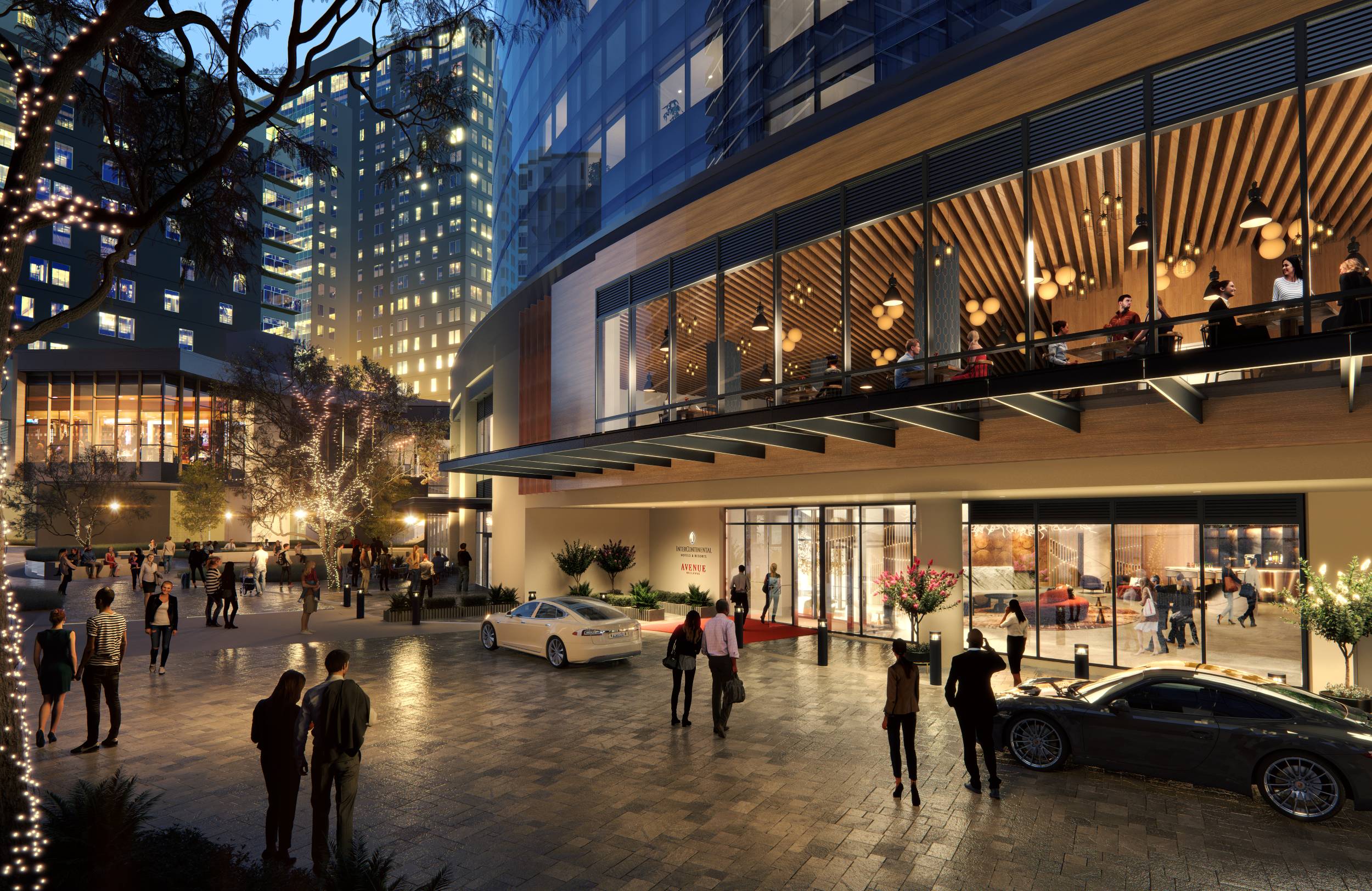 THE DESIGNER
Unisex Handmade Artisan Jewelry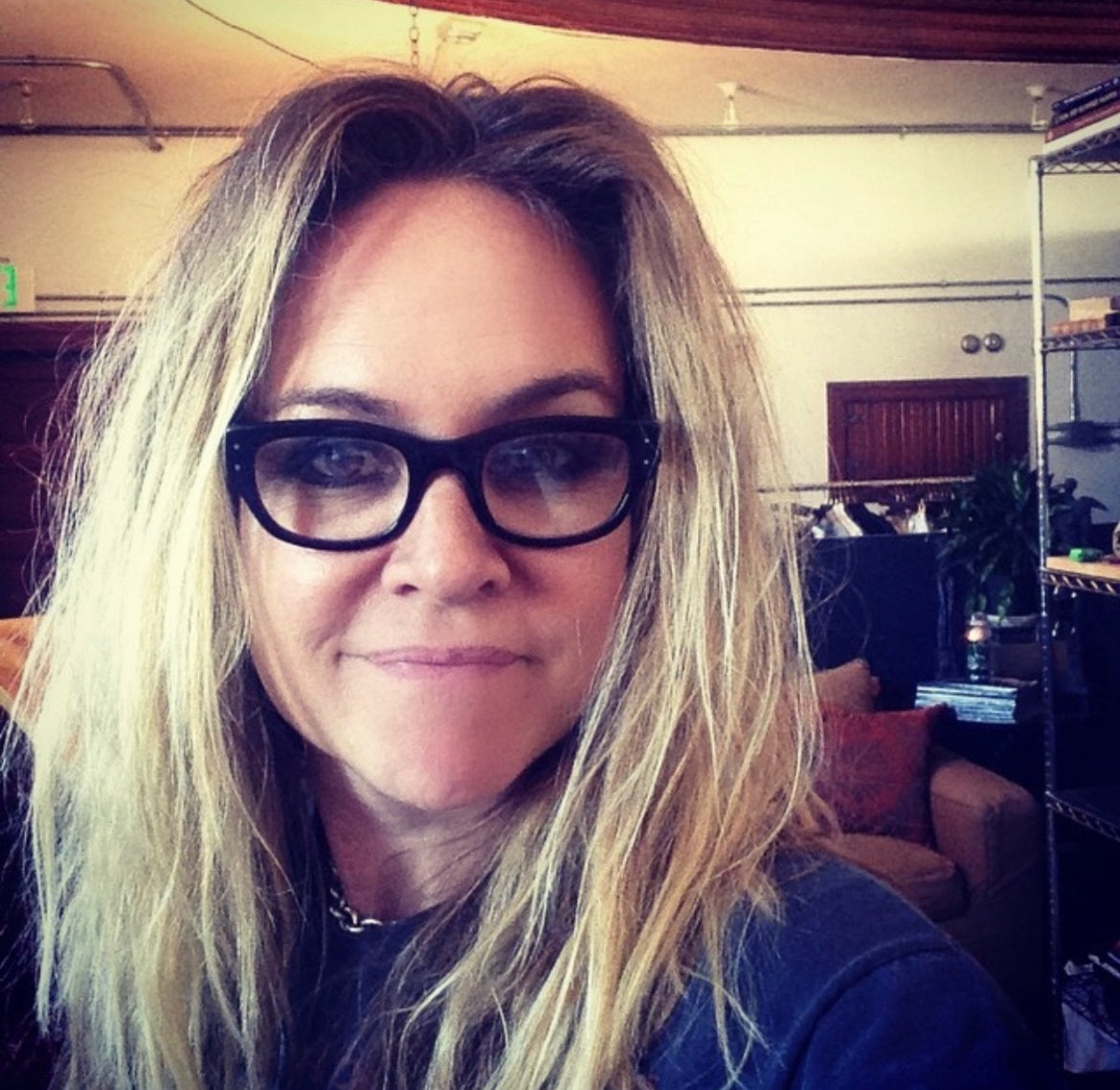 SHANNON KOSZYK
Through a darkly romantic lens, Shannon Koszyk's creations evoke another place and time in history. Artisanal gothic anthropology is the best way to describe her provocative interpretations of ancient symbolism and nouveau art.
She breathes new life into forgotten relics and icons, enriching them with precious medals and gemstones.
All of her jewelry is handmade in her Seattle studio, all materials are locally and ethically sourced using recycled sterling silver, 14k gold and ancient bronze.
Koszyk had collaborated with several designers over the years creating jewelry as well as lighting and home decor.
I am originally from Santa Barbara and my work reflects the history and architecture of Spanish Coastal California.  I have been living in Seattle since 1993 and I love the marriage of Spanish Coastal California and the mysticism of the Pacific Northwest. I love a good juxtaposition.
Read More