ARTISAN NECKLACES
Handmade Unisex Necklaces
HANDCRAFTED RINGS
Handcrafted Unisex Rings
HANDMADE BRACELETS & CUFFS
Artisan Bracelets & Cuffs
SHOP BY COLLECTION
Handcrafted Jewelry for Men & Women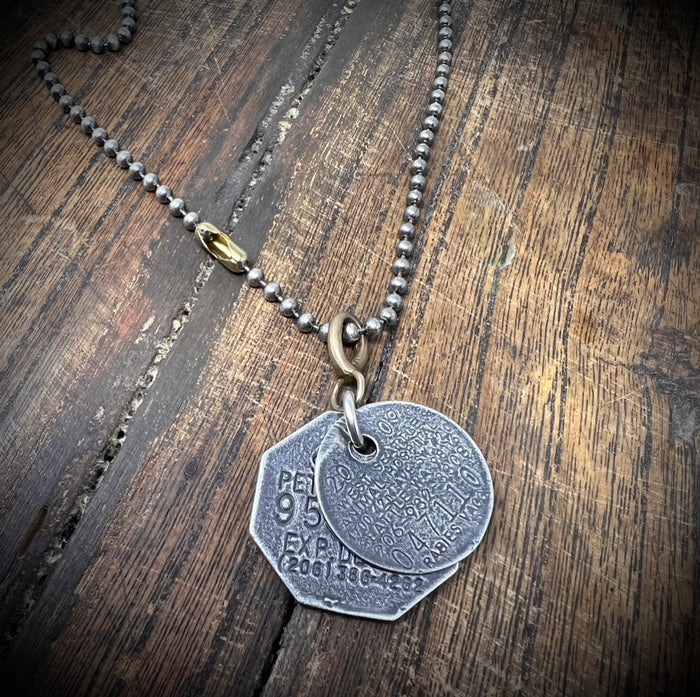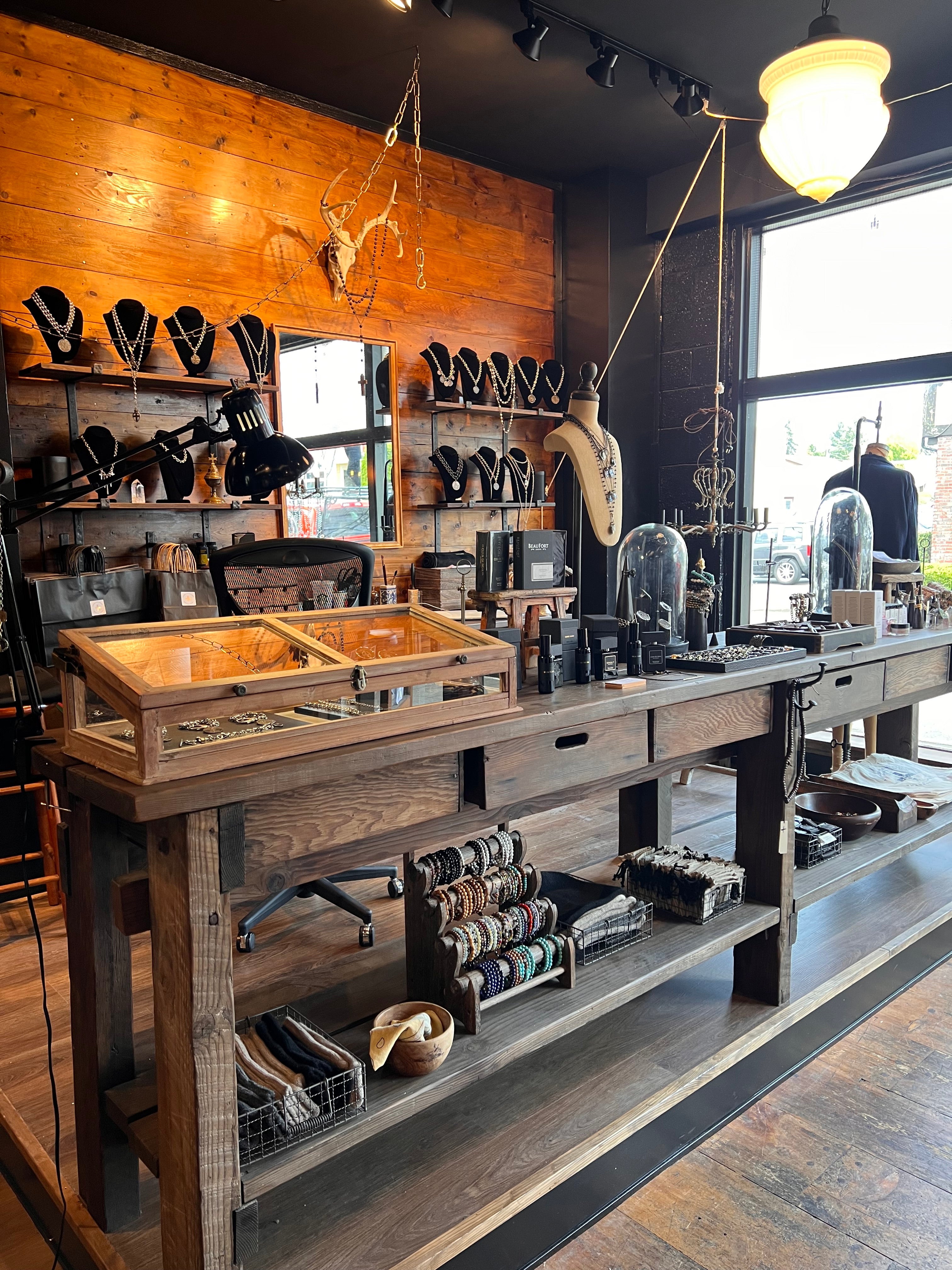 Showroom
923 SW 152nd Street, Burien WA
Open to the Public Hours :
Wednesday - Saturday 12pm - 6pm
Available by appointment Mon-Thursday
Featuring artisan jewelry & clothing for men and women, candles, cologne, perfume, accessories & more.
To follow the shop on IG please follow us @shannonkoszykburien
SHOP THE SHOWROOM
ARTISAN COLLECTIONS WE LOVE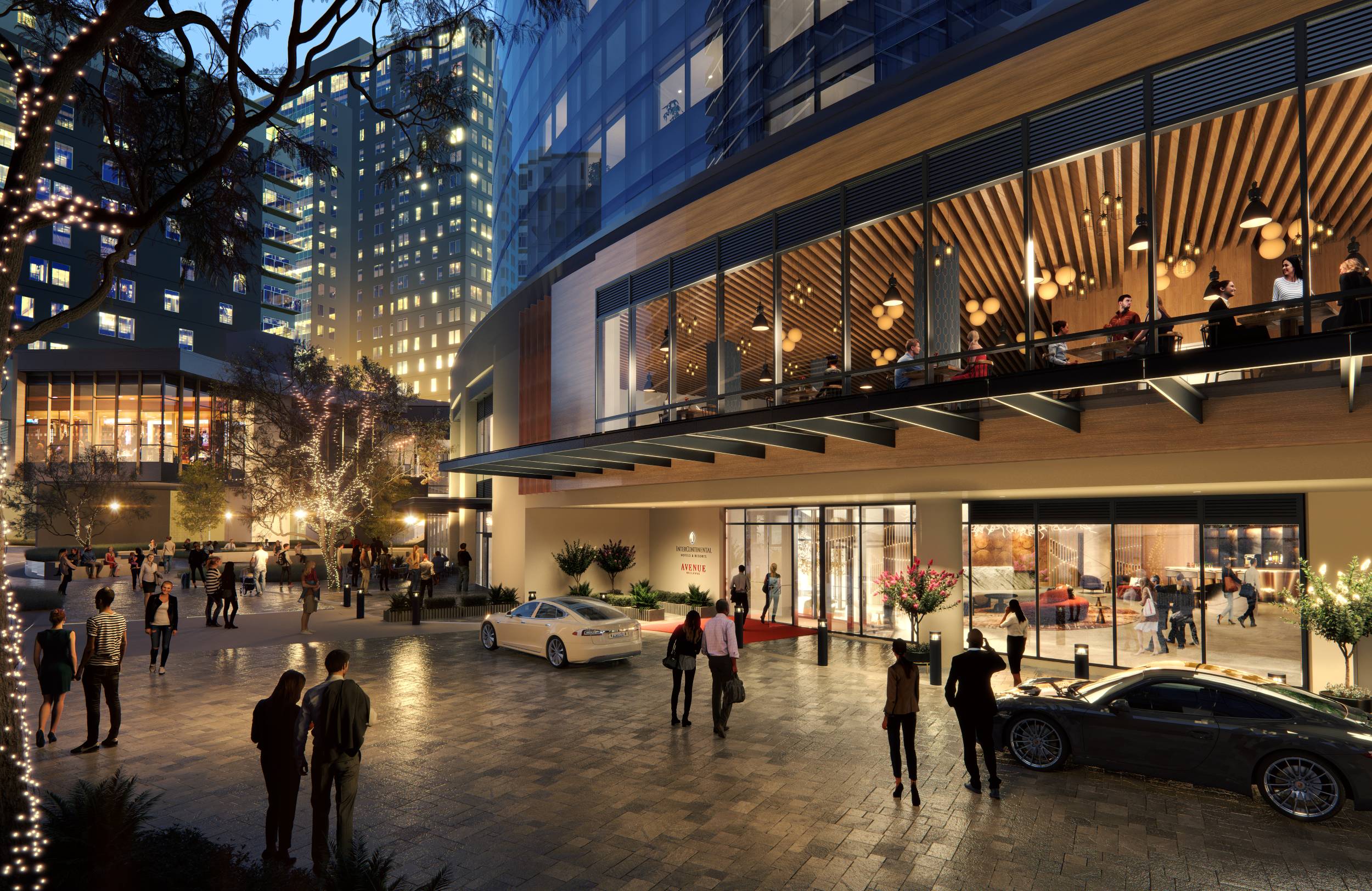 Koszyk + Brume
I'm so excited to announce that we are opening a new concept store in Bellevue, WA. It's a collaboration between Shannon Koszyk and Brume House. Brume is an established go to home furnishing and interior design firm, we are joining to produce a full service one stop shopping destination. Quiet luxury with an artisanal soul. You can follow us on Instagram @koszykbrume
We are working with the following brands this far, more to come ......
For the Home
Verellen
Moss Home
Libeco
Mad et Len
Pietboon
Alphonso Marino
Woud
Eric Kuster
Ann Demulemeester
Ethnicraft
Clothing & Accessories
Greg Lauren
Pas de Calais
Hannoh Wessel
CT Plage
Raquel Allegra
Campomaggi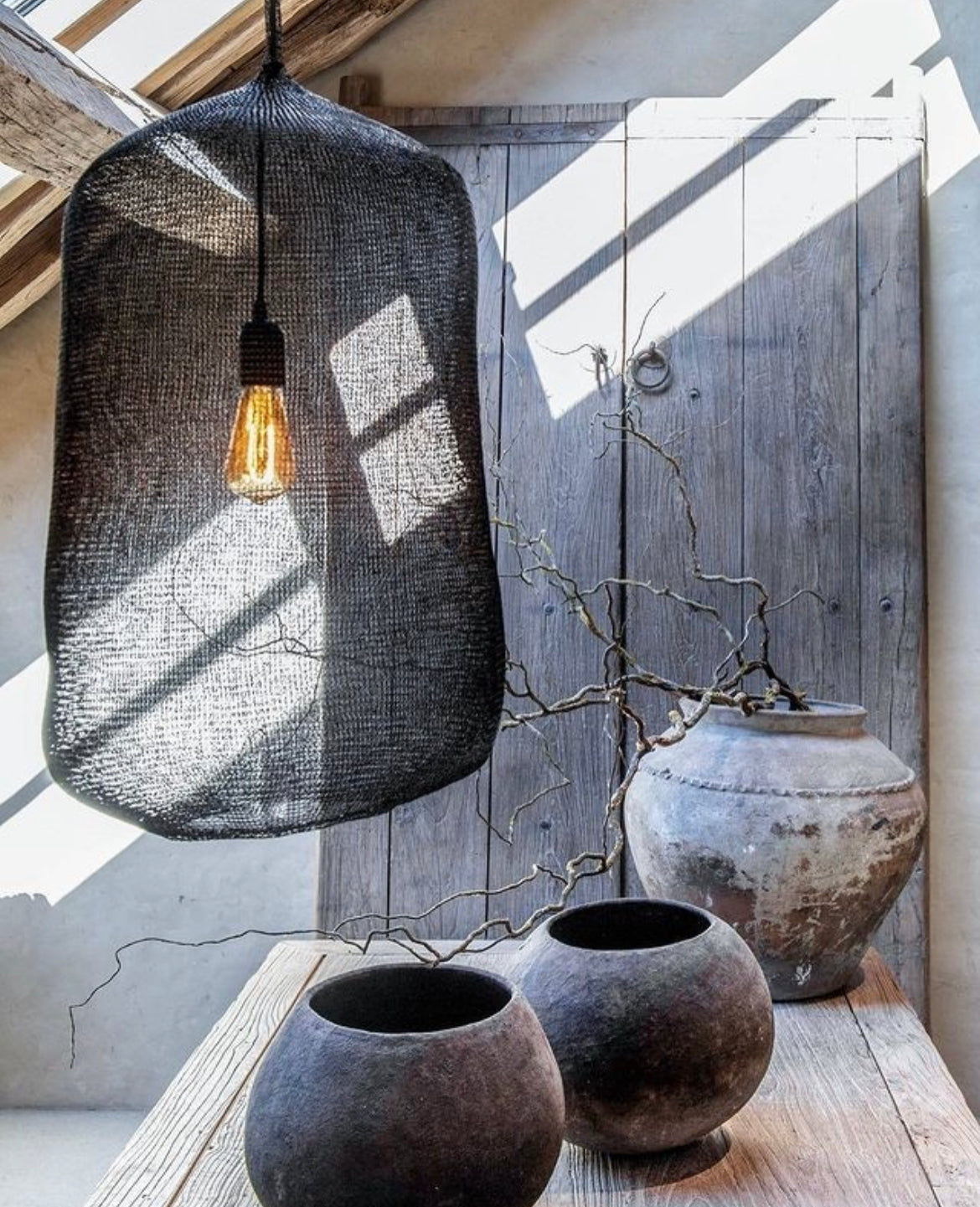 THE DESIGNER
Unisex Handmade Artisan Jewelry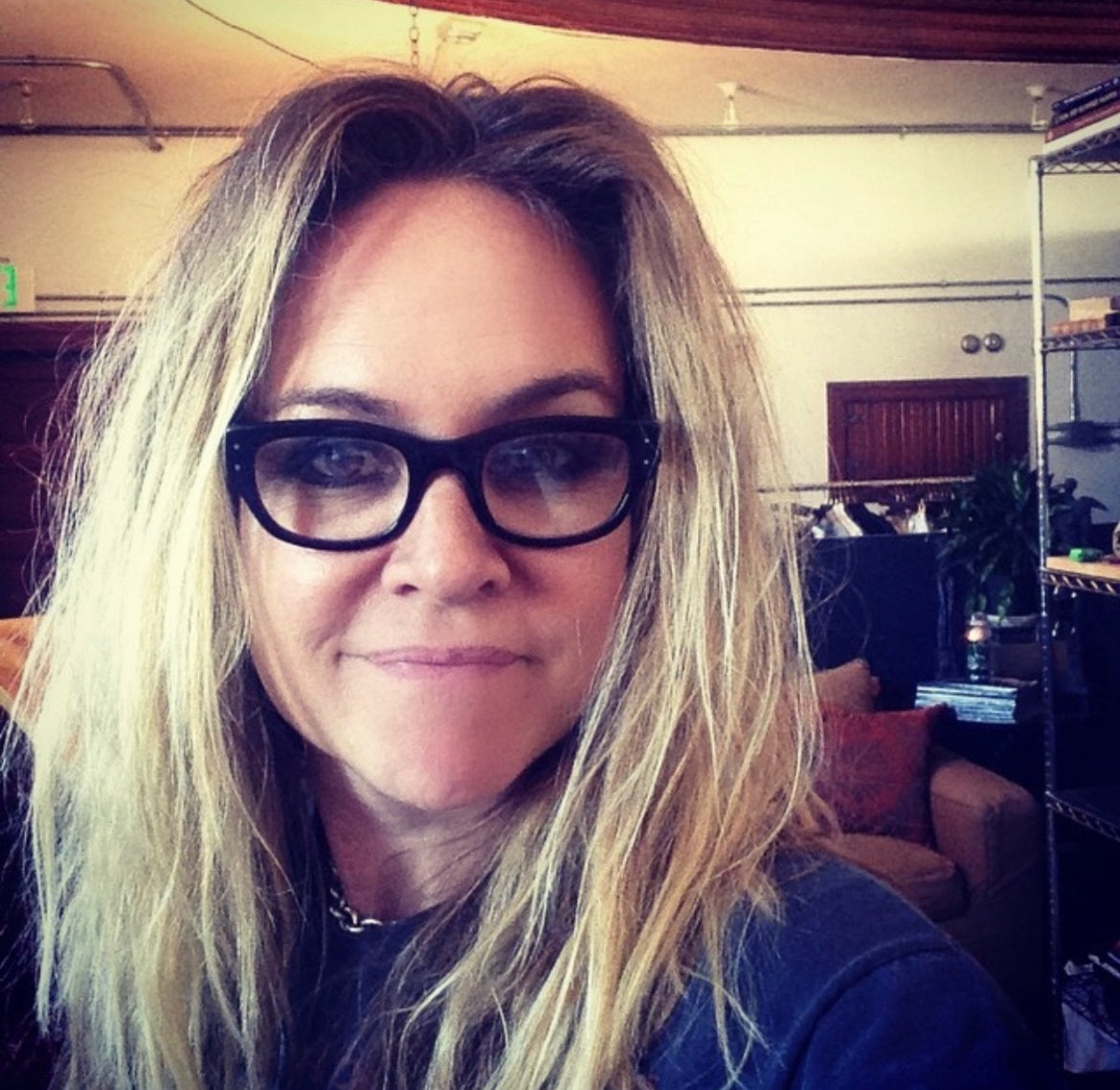 SHANNON KOSZYK
Through a darkly romantic lens, Shannon Koszyk's creations evoke another place and time in history. Artisanal gothic anthropology is the best way to describe her provocative interpretations of ancient symbolism and nouveau art.
She breathes new life into forgotten relics and icons, enriching them with precious medals and gemstones.
All of her jewelry is handmade in her Seattle studio, all materials are locally and ethically sourced using recycled sterling silver, 14k gold and ancient bronze.
Koszyk had collaborated with several designers over the years creating jewelry as well as lighting and home decor.
I am originally from Santa Barbara and my work reflects the history and architecture of Spanish Coastal California.  I have been living in Seattle since 1993 and I love the marriage of Spanish Coastal California and the mysticism of the Pacific Northwest. I love a good juxtaposition.
Read More