THE DESIGNER
I love art, music and design and find all of it intoxicating. I am inspired by music daily, its my muse, my medicine and my therapy. I am an advocate of real, I love raw honesty and I love imperfections, it's what makes us interesting. I love a good juxtaposition, the yin and yang of life. There is a balance, it's like a dance. I'm interested in what grabs our attention, what resonates and inspires us. History and architecture inspire me every day. More to come, constantly learning and I always feel like I'm just getting started.

MY MISSION
I love combining architectural elements with old world icons and symbols giving them a current voice. Its my way of storytelling and collaborating with history. I love hearing that people feel stronger and more protected when wearing my pieces. There is no better gift I could receive as a designer. For me the jewelry is my amour and the chandeliers are how I paint.

COLLABORATIONS
Koszyk has collaborated with different designers over the years; she designed a lighting and furniture line for Currey & Co in 2014.  Then
in 2015 she collaborated with Tuesday Night Band Practice for both London and Paris Fashion week. Shannon then created jewelry for R13 for their Spring 2017 runway presentation as part of New York Fashion Week.
Read More
Collaborations
I love working with like minded designers and brands. Its so much fun to work with other creatives, what we come up with together is amazing and I find the collaboration process so intoxicating.
R13 Collaboration
I worked with Chris Leba the creative director of R13 and I created the jewelry for one of his runway shows as part of New York Fashion Week.
R13
R13 Denim was founded in 2009 by Chris Leba with the goal of presenting luxury basics that recalled the rebellious spirit of America's history.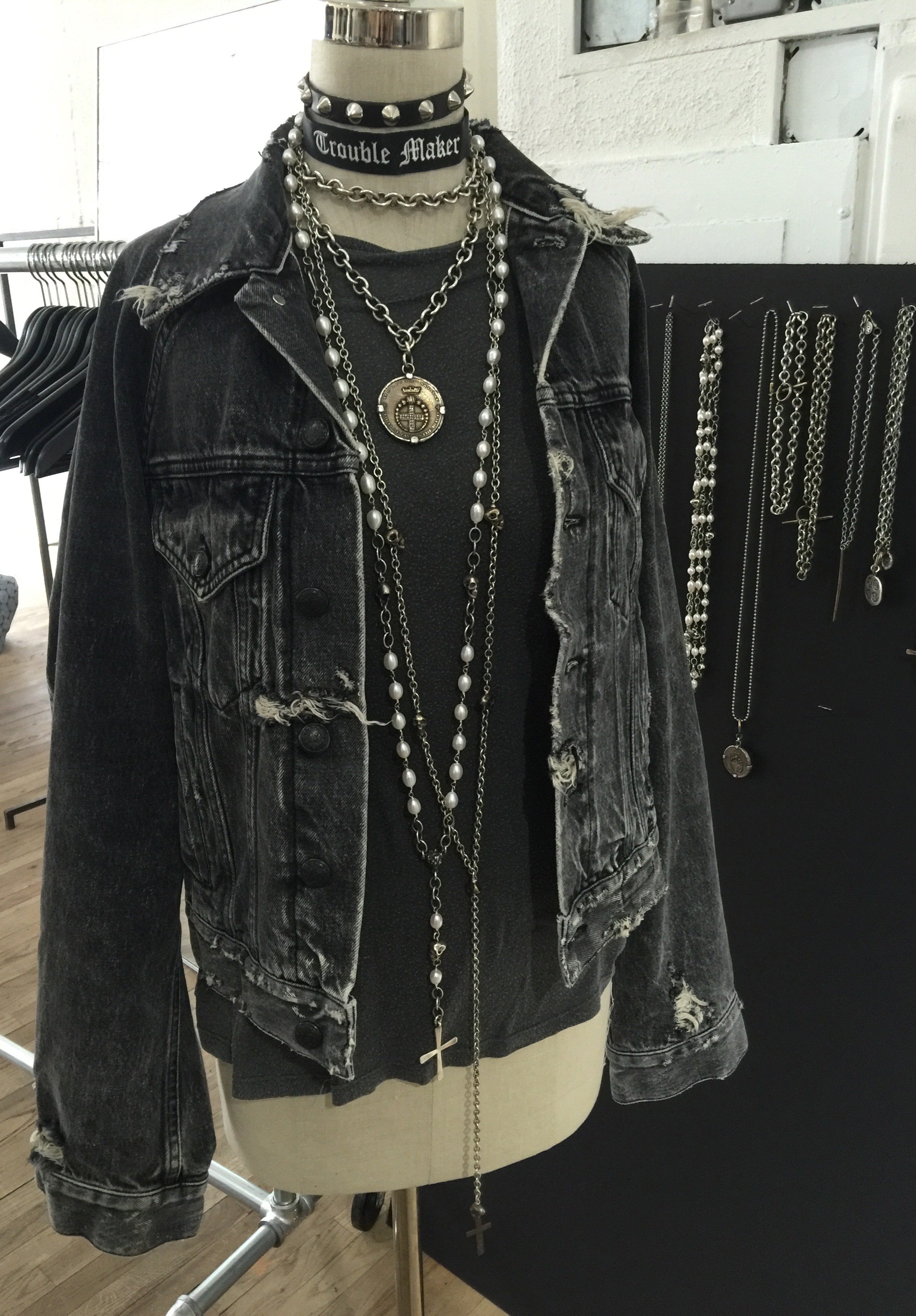 Currey & Company
Currey & Company Collaboration
I worked with Cecil Adams, Brownlee Currey and the entire team at Currey & Company on a a lighting and furniture collection, it was so much fun. I am still asked where they can purchase these pieces.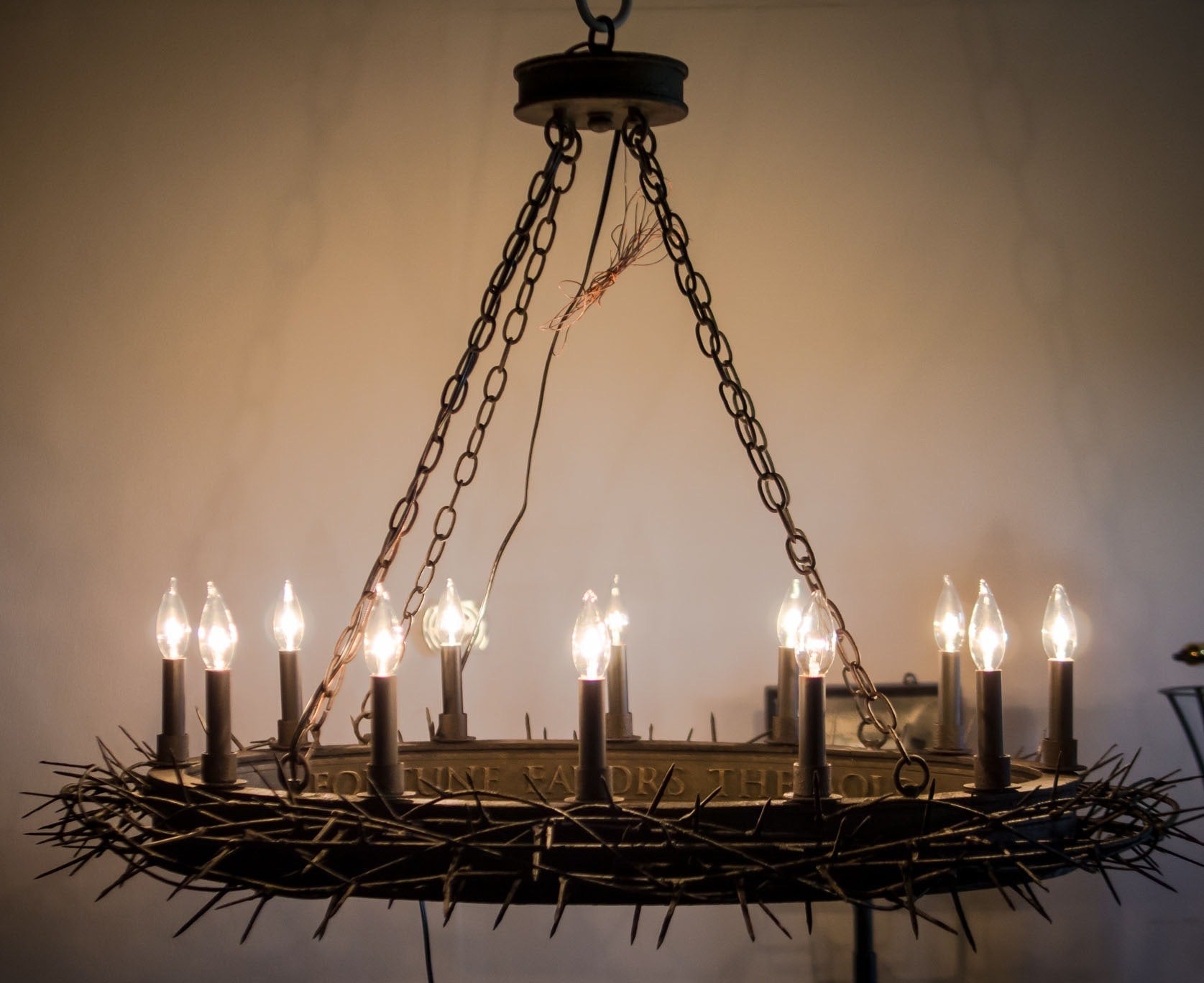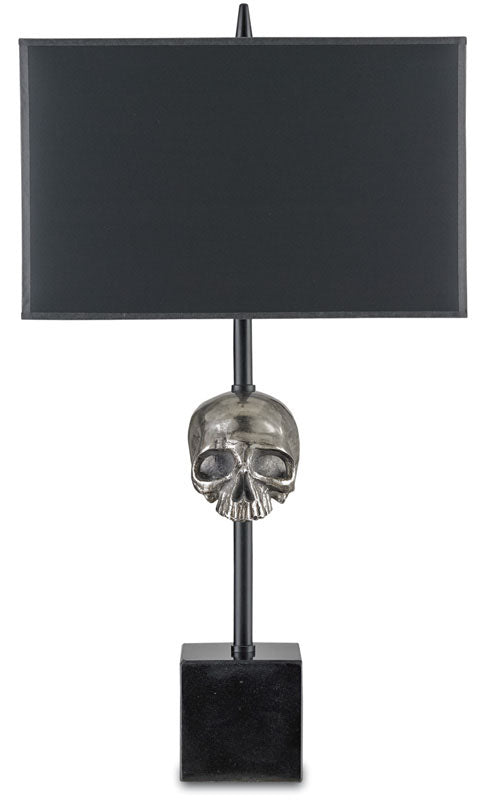 Currey & Company
Currey & Company is a wholesale manufacturer of distinctive home furnishings, including lighting, furniture and accent pieces. Our reputation for innovative furnishings spans the residential, contract and hospitality spaces, and Currey products are found in interiors around the world.
Currey & Company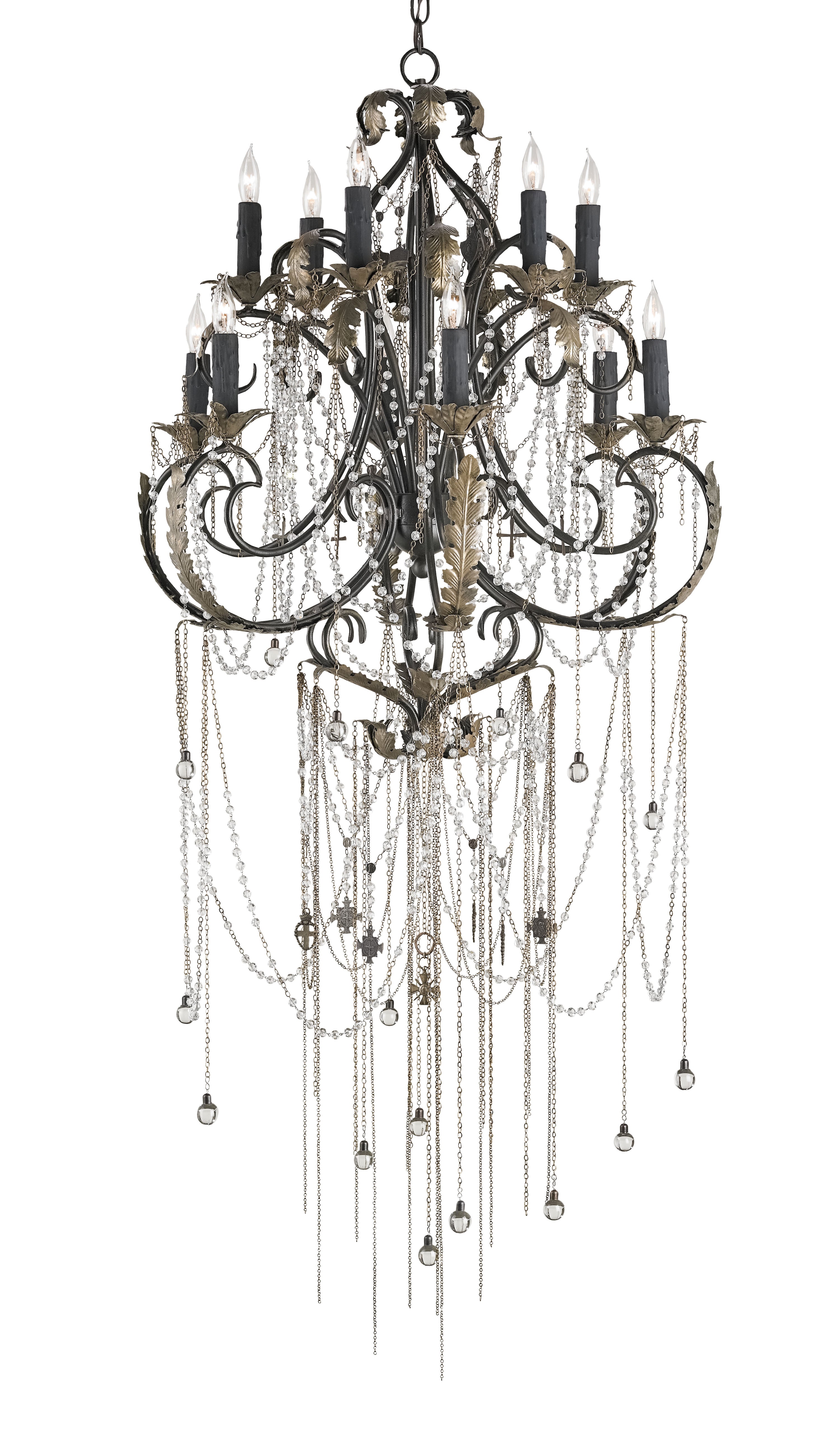 TNBP & London Fashion Week
This was my first collaboration and it was such an amazing experience. Nicest people to begin my journey with, I will always cherish this collaboration where Rock & Roll collides with London Fashion Week!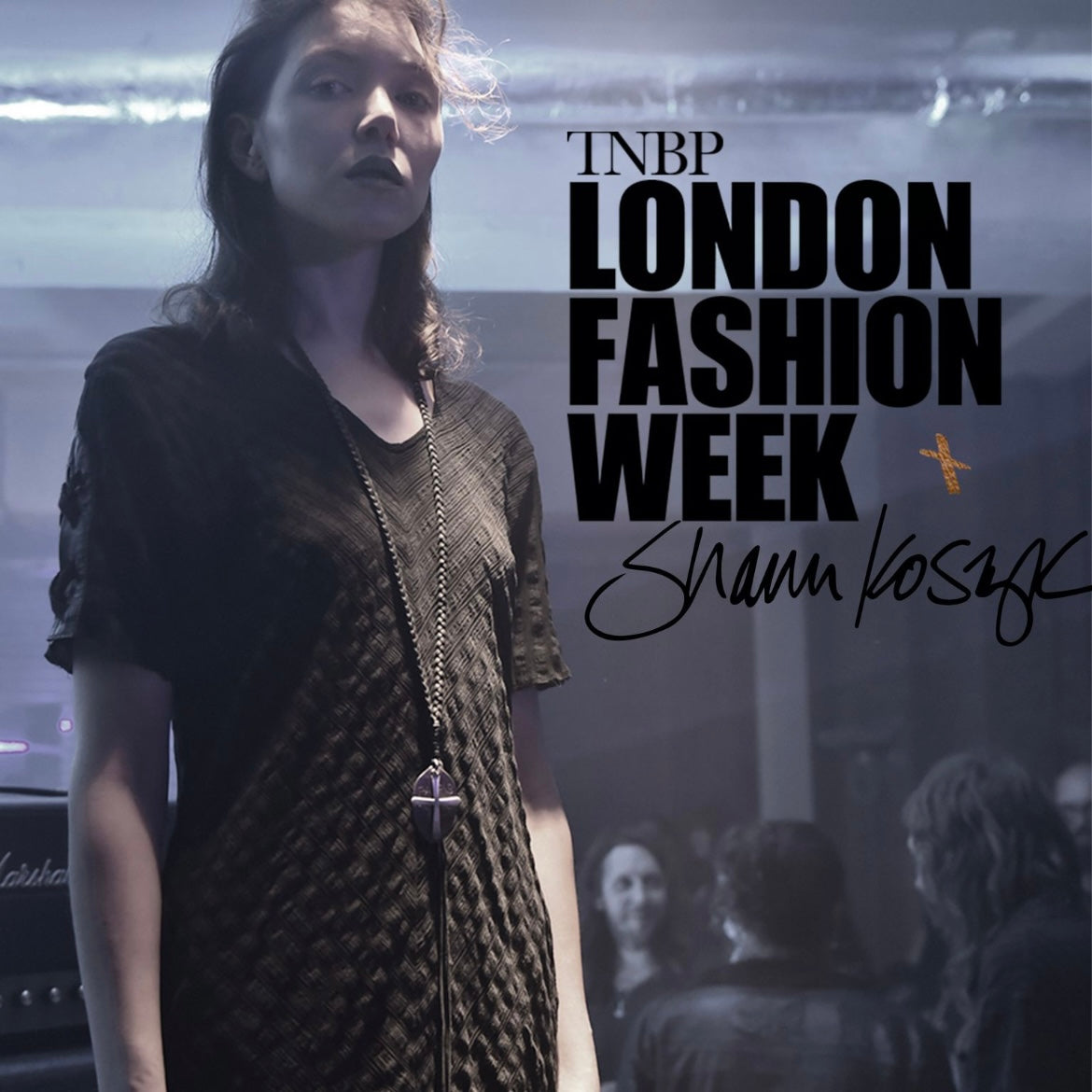 Tuesday Night Band Practice & London Fashion Week
All sponsered by Marhall.
Marshall has been celebrated by some of the world's greatest bands and musicians including: Jimi Hendrix, Eric Clapton, Slash, Oasis, Muse, Gorillaz and Bring Me The Horizon. We can be seen on tour with artists like Justin Timberlake, Kendrick Lamar and Lana Del Rey. However, none of this would be possible without founder and revolutionary, Jim Marshall OBE and his son Terry.
Jim was born in London on 29 July 1923 and as a child he suffered with tubercular bones which meant that he spent much of his early years hospitalised to the age of 13. At his father's suggestion he took up tap dancing to strengthen the bones in his legs and he soon discovered that he had a flair for music. Subsequently Jim took up the drums and by the late 1930's he was playing semi-professionally, before going on to teach.
After over 20 years gigging on the road on 7 July 1960, Jim opened a family run music store with his wife Violet and son Terry called 'Jim Marshall and Son', at 76 Uxbridge Road, Hanwell, London. Today you will find a plaque on the pavement outside to celebrate our humble beginnings.
The store sold a variety of musical instruments and attracted many young emerging talents, such as Pete Townshend, Ritchie Blackmore, John Entwistle and Big Jim Sullivan, who were friends of Terry and knew the music store through Jim's drum students, such as Keith Moon.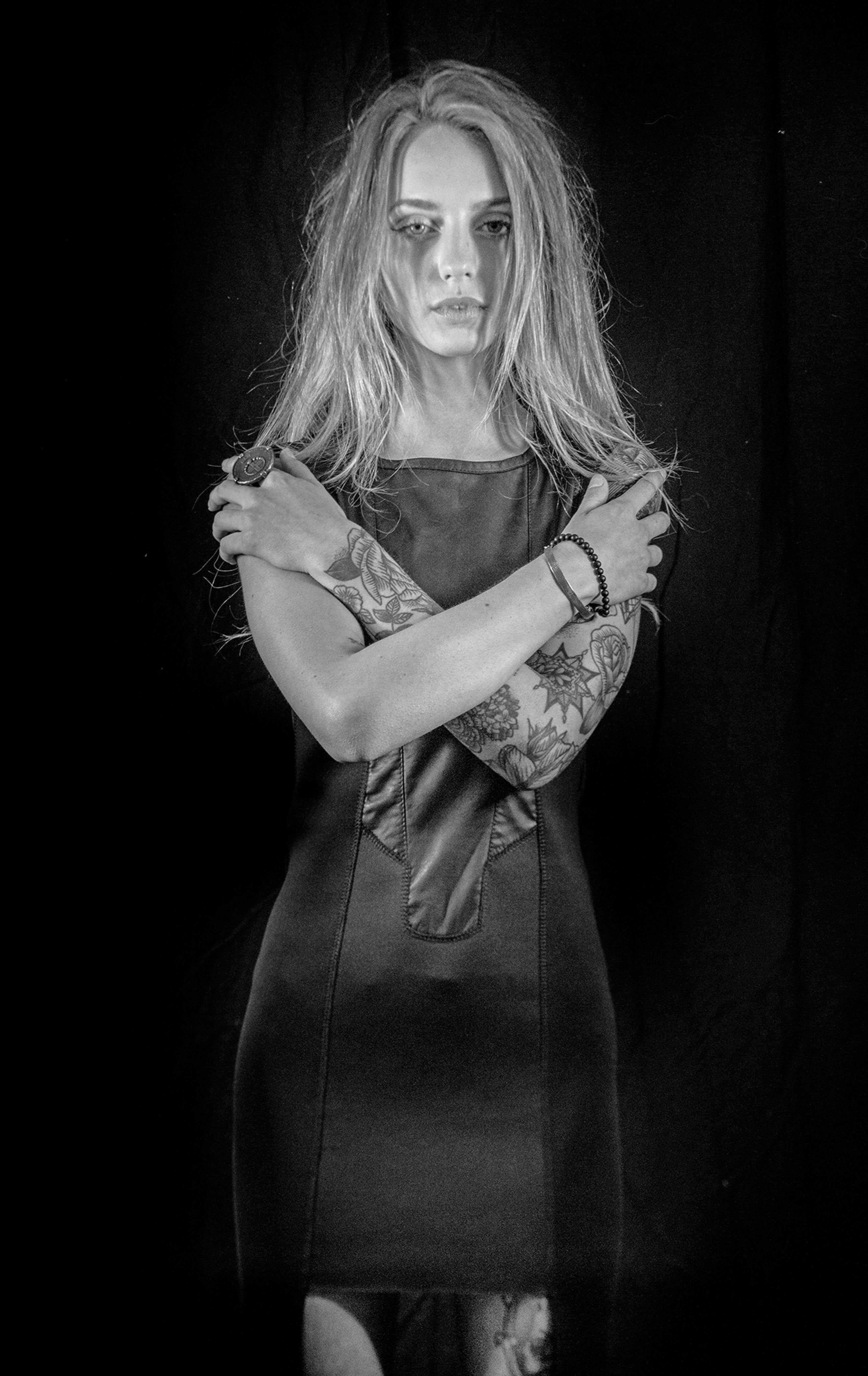 IN THE PRESS
Shannon's jewelry is coveted by musicians & celebrities.